Since 2000, we have been supporting SMEs to large corporates, providing market-leading products and bespoke in-house delegated authority schemes, experienced Account Managers and a highly proactive claims management and support service. We have produced the following Top 10 Tips in the hope that these will assist you in reviewing your insurances: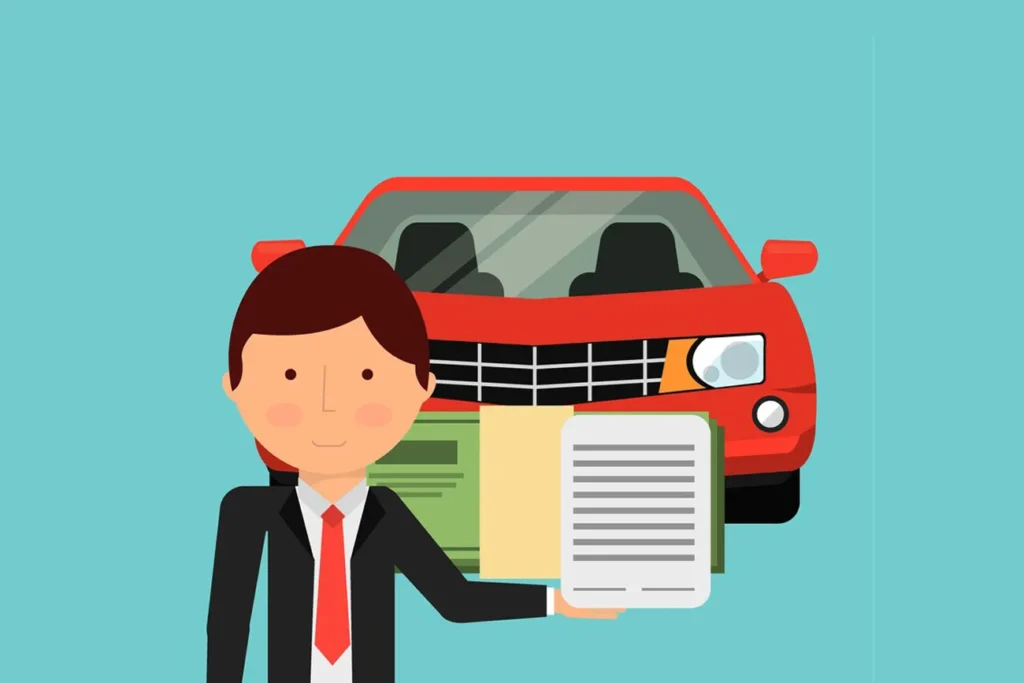 1. Don't just assume that your broker or insurer is an expert.
Enter into regular communications.
Check all documents and statements of fact/proposal forms to ensure that the information contained therein is complete, correct and up to date.
2. Disclosure Inform Insurers on All Relevant Details and Conditions
This is of paramount importance as the claims verification process is now far more rigorous than ever before and insurers will perform checks for CCJs, insolvencies etc.
See www.insurance2day.co.uk/disclosure-material-facts for further details regarding liability, material damage and general material circumstances and facts.
3. Check Compliance With Policy Terms, Conditions & Endorsements
Insurers impose these for a reason – usually as a result of previous claims/losses!
Check your policy wording, as well as the schedule of cover and statement of fact/proposal forms.
They are likely to include, for commercial policyholders, among other things, minimum security standards (physical and alarm); electrical inspection requirements; work-away exclusions; portable heater exclusions; trade-specific exclusions and/or conditions, etc.
For fleet policyholders, these may include: driver age, license, and/or vehicle restrictions; driver checks; reporting requirements for changes to vehicles and MID updates; all vehicles being owned by/leased to the policy holding company (unless otherwise specified); no employee-owned vehicles to be driven under the fleet; and no business use or commuting other than in connection with the policyholder's business.
The majority of policies offer coverage on a "reinstatement as new" basis; however, if any plant or machinery has been purchased used or refurbished, cover may be more appropriately arranged on a specific "indemnity" basis, provided that "like for like" replacements would be widely available in the event of a loss.
When coverage is offered on a "reinstatement as new basis," the sums covered must take inflation into account and represent the entire reinstatement as new costs.
The majority of policies have an average condition, which entails that in the case of a loss, insurers would scale down a claim in accordance to the degree of any underinsurance, i.e. (Sum Insured Full Value) x Full loss = The proportion that will be paid by the insurer.
The average condition typically applies to all cover portions, thus it is important to take precautions to make sure the specified values are always sufficient.
6. Check Your Scope Of Cover
Material Damage – Buildings: Don't confuse the market value of a property with the rebuild value. Even with new builds, the cost to demolish, clear a site and rebuild following a loss, will be significantly greater than the original build cost. Be mindful that not all insurers apply index linking when offering renewal terms.
Material Damage – Contents: Don't assume your contents sums insured are adequate, as the total cost of replacing all business contents purchased over the years, including plant, machinery, tooling, fixtures, jigs, racking, fixtures and fittings etc can so much greater when itemised and added up. If stock levels vary, ensure that adequate cover is in place for the worst case scenario.

Goods in Trust: Check whether you are contractually responsible for insuring any free issue materials, tooling and other good in trust. If so, ensure that your policy covers these.

All Risks: If laptops and/or other business contents are taken away from the premises, check what territorial limits apply.
Business Interruption: Many commercial policies provide cover on a 'Gross Profit' basis, however the sum insured for insurance purposes differs from an Accountant's definition of Gross Profit and is calculated as follows:
'Turnover (plus closing stock/work in progress) LESS Purchases (less opening stock/work in progress)'.
Once this amount has been determined, it must be modified to account for the needed indemnity period (the maximum amount of time it could take your company to fully recover from a claim, for example, 24 months = Gross Profit x 2) as well as any anticipated growth throughout the insurance period.
Goods in Transit:  If goods are sent by hauliers/third party carriers, don't assume that they will fully indemnify you in the event of a loss, as the Road Haulage Association Conditions of Carriage 1998 only provide cover for up to £1,300 per Tonne! Where cover is arranged for own vehicles, check whether overnight theft cover is operational and the conditions that may apply.
Liability: The limits of indemnity for Employers and Public Liability usually provide cover on the basis of 'Any One Occurrence' however for Products Liability the limit is the total insurers would pay for 'Any One Occurrence and in the Annual Aggregate'.
7. Be Aware Of Claim Reporting Procedures And Requirements
Insurance companies can impose highly rigorous reporting requirements, whether or not a claim is to be filed.
Always forward letters to insurers immediately and as soon as possible, and refrain from engaging in any discussions or communications regarding liability without your insurers' express permission.
8. Consider Your Need For Run-Off Cover
It is always advisable to maintain run-off cover for professional indemnity (PI), directors & officers (D&O), and public/products liability (PL) policies if your business operations or corporate structure change. This is such that PI and D&O policies only respond to "claims made" during an insurance term, whereas PL policies often only respond to "claims occuring" throughout a policy period (unless they are written on a "claims made" basis like PI & D&O).
9. Additional Covers
Historically you may not have considered additional covers, however some of these can provide invaluable protection for you and your business.  www.insurance2day.co.uk/speciality-insurances/optional-additional-cover
10. If In Doubt Ask!
Contact us if a problem happens, such as a tax inquiry, contract disagreement, or employment-related situation, as you MIGHT have access to advice lines and/or coverage if you have a Management Practices Liability (D&O) policy in existence. (N.B. there are strict requirements in respect of the notification of incidents that may give rise to a claim, so if in doubt check!)
In closing, we would just like to draw your attention to the following:
UK insurance industry reviews have identified that:
– Up to 80% of Commercial Properties are underinsured
– Over 40% of Business Interruption policies are underinsured
– Many businesses don't have adequate machinery, plant and trade contents sums insured
– Over 70% of businesses involved in a major fire either do not reopen, or subsequently fail within 3 year